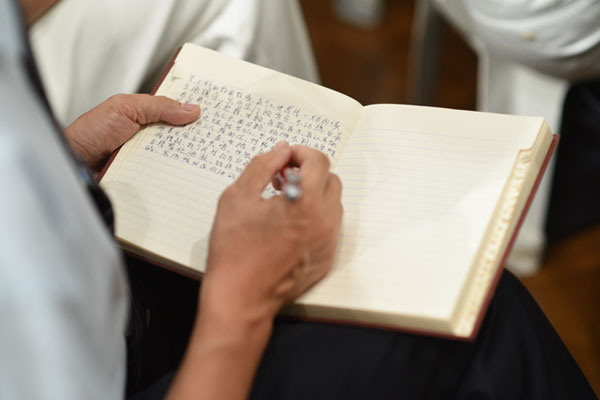 We warmly welcome those of you who have completed our "New Volunteer Training", to continue on your training journey to gain deeper insights into the Dharma.
Apart from participating in Tzu Chi's activities, it is important to learn how the Dharma aligns with your volunteer and life experiences. Let us serve joyfully among the multitudes to benefit others while purifying ourselves, and actualise our full potential for goodness!
There are three training sessions in 2021; kindly sign up with your team leader if you wish to attend.
Attire: Tzu Chi grey shirt, white pants and socks, and volunteer ID card